Mixing
↓ Choose your engineer ↓
Specialising in Pop and Indie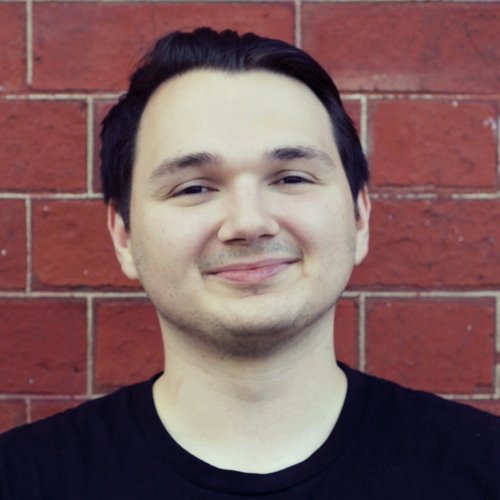 Specialising in Hip-Hop and R&B
Specialising in Dance and Electro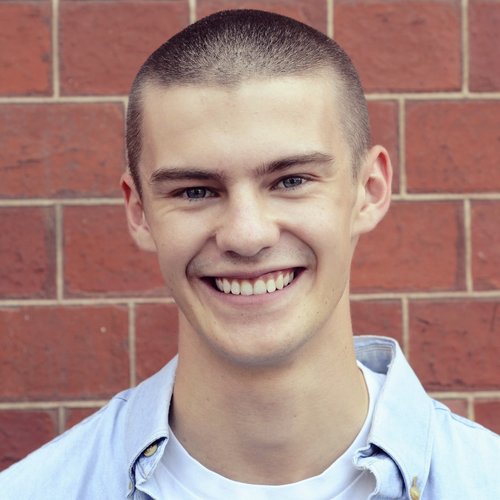 Specialising in Scoring and Film
FAQs
What is mixing?
Mixing is the art of combining multiple tracks or "stems" into one stereo track, then they are ready for mastering.
Our engineers use a plethora of different tools to shape tone, create movement, and add space and depth to your music.
What notes should I provide?
The notes section is a good way of communicating with your engineer. Let them know your inspiration and direction.
How long does it take?
Every project is different. Depending on the availability of our engineers, a single can be completed and returned to you in as little as 2 business days. For an accurate ETA for your mixes please email us.
Can I attend the mixing session?
You sure can! Just leave a message in the notes section and your engineer will be in touch regarding availability.
Please note that you will be charged an additional $40 Ph for your attendance duration.