Mastering
↓ Choose your engineer ↓
Specialising in Pop and Indie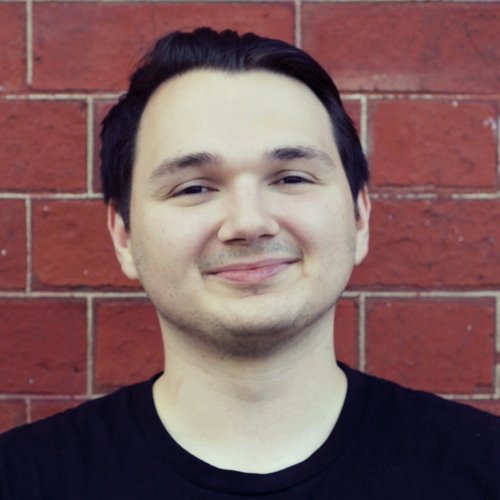 Specialising in Hip-Hop and R&B
Specialising in Dance and Electro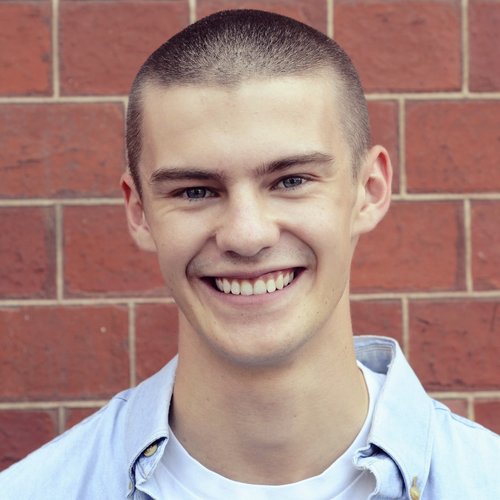 Specialising in Scoring and Film
FAQs
What is mastering?
Mastering is the essential "finishing touches" applied to a song after mixing.
Typically a song after mastering will feel more "immersive" or "complete". It will also sound "bigger" and adhere to certain loudness standards. Mastering is the stage to create additional formats for things like; CD, iTunes, Youtube etc. It is also the stage to apply ISRC's and create DDP images.
A song must be mixed before mastering can be applied, we can help with that too! Just click HERE to find out more.
What notes should I provide?
The notes section is a good way of communicating with your engineer, you can provide ISRC's here for us to embed for you, or maybe you want to provide a bit of direction on how you want it to sound.
You can also use this section to tell us where this file will be played, if for example it's for Spotify, then our engineers will optimize your track to be played on Spotify.
Please note that additional formats are $35 per track, per format.
How long does it take?
Standard turn around time is 2 business days after files and payment have been received. If your needs are time sensitive, please email us to check availability.
Can I attend the mastering session?
You sure can! Just leave a message in the notes section and your engineer will be in touch regarding availability.
Please note that you will be charged an additional $40 Ph for your attendance duration.